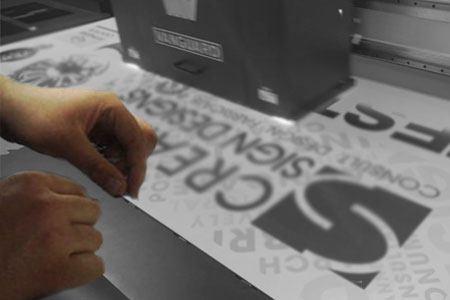 A minimum of 5 years working experience is required.
Candidates must be at least a graduate of a four-year course.
Able to apply wraps/vinyl/graphics to any of the following : vehicles, retail spaces, commercial, etc.
Experience in wet sign application.
Have good communication skills.
Able to do graphics design and othe creative concepts, e.g. posters, signboards, logos, and marketing materials.
Able to install large digital prints to flat substrates.
Interested and qualified applicants may apply personally to our office. Bring the following requirements for evaluation:
Updated resume with detailed job description
Certificate of Employment
Passport ( valid at least 2 years )
PRC License (if available)
NBI (if available)
Transcript of Records
Diploma
Training Certificates
2×2 picture
FOR MANPOWER POOLING ONLY.
This is the first step in getting employed abroad. This online registration is required to all Filipino applicants aspiring for overseas employment.
Things you need to know before working overseas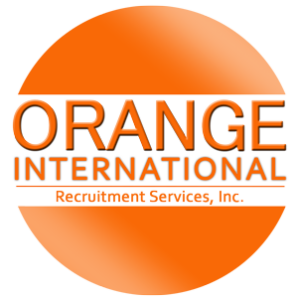 ORANGE International Recruitment Services, Inc.