POEA Licensed Recruitment Agency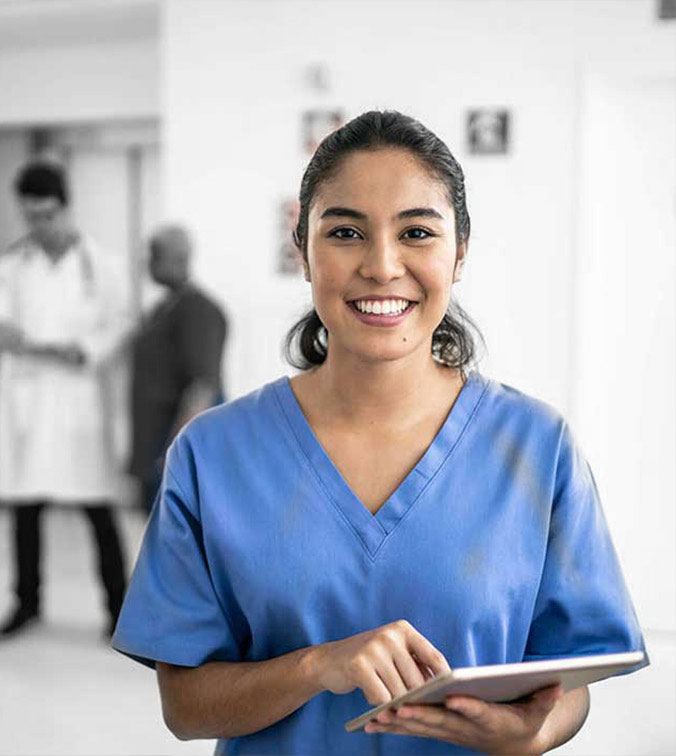 Candiadate must be a professional licanse Nurse
1. 21-42 years old
2. Min of 3 yars o the same field
3. In-depth knowledge of surgical procedures for OR applicants
4. Related training and certificate are advantage
5. Experience in a hospital with at least 200-bed capacity
6. Willing to enroll for a German Language program for 8 months to 1 year

Your benfits:
Php 163,249.31 – 173,238.19
Overtime pay
Free accomodation
Free Medical
Free flight from Phils to Germany
30-day annual paid holiday leave
Germany visa
German language scholarship
Consistent training programs
Compnay retirement provisions
Integratio and orientation for mentors and buddies
Interested and qualified applicants may apply personally to our office. Bring the following requirements for evaluation:
Updated resume with detailed job description
Certificate of Employment
Passport ( valid at least 2 years )
PRC License (if available)
NBI (if available)
Transcript of Records
Diploma
Training Certificates
2×2 picture
FOR MANPOWER POOLING ONLY.
This is the first step in getting employed abroad. This online registration is required to all Filipino applicants aspiring for overseas employment.
Things you need to know before working overseas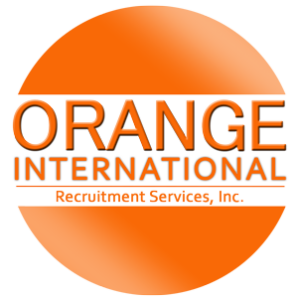 ORANGE International Recruitment Services, Inc.